I work at a small pub. On weeknights there will only be a few of us working at a time. One night it was just me, my friend and the nerdy 22 year old on shift. My friend knows I have a thing for nerdy guys so was telling him about of my recent NSFW escapades and hinting heavily that I might be interested.He was responding very well, so when she was on the floor I told him she was right and I'd be down to hook up if he wanted. He asked if I was serious, which I assured him I was, then he said he did.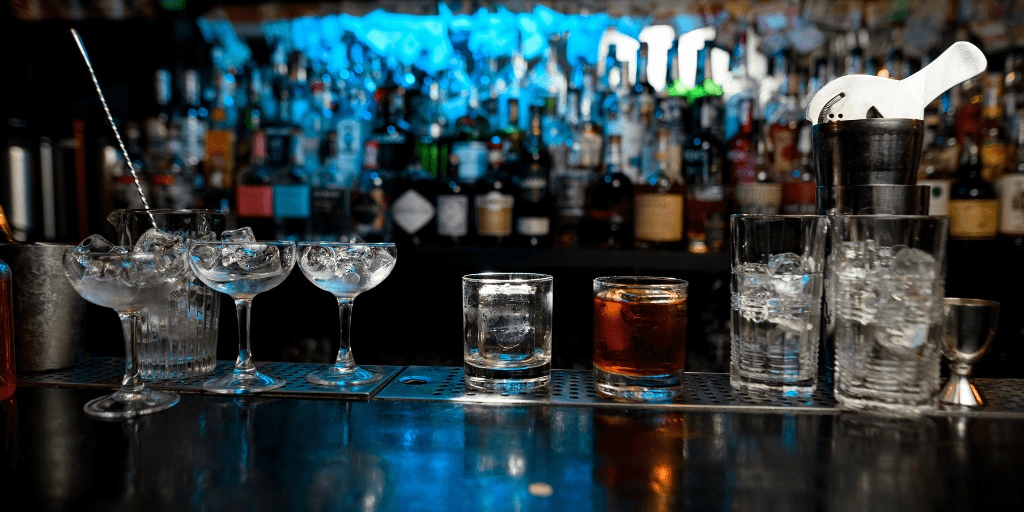 I told him I was ready to fuck whenever he wanted. He had to adjust his pants and said we should after shift. One of the things I love about hooking up with nerdy guys who aren't super conventionally attractive is that many of them are the horniest men I've ever met. They get hard fast and just seem to really appreciate everything much more. I love that they treat me like my attention is rare and I get so horny so quickly from their enthusiasm. We were talking dirty in between customers and he told me the most excited he'd ever got was when his roommate almost caught him.
I'd said I'd blow him from under the bar if he could handle it. I did for about two minutes including when he served two customers but then he couldn't hold the moan anymore so I stopped. I let him fuck me in storage twenty minutes later with my skirt up and panties to the side. He came on my ass and I finished the last 30 minutes of the shift with cum on my panties.
From hayleyxpeach
Ready to join the workplace selfie revolution? Submit your sexy, sizzling, downright wild content on our submission page and become a part of the captivating world of our blog!
Content Creator Profiles: