This easy access dress has me being extra risky in the employee bathroom. 😏
Follow me on OnlyFans or Twitter to see more of me.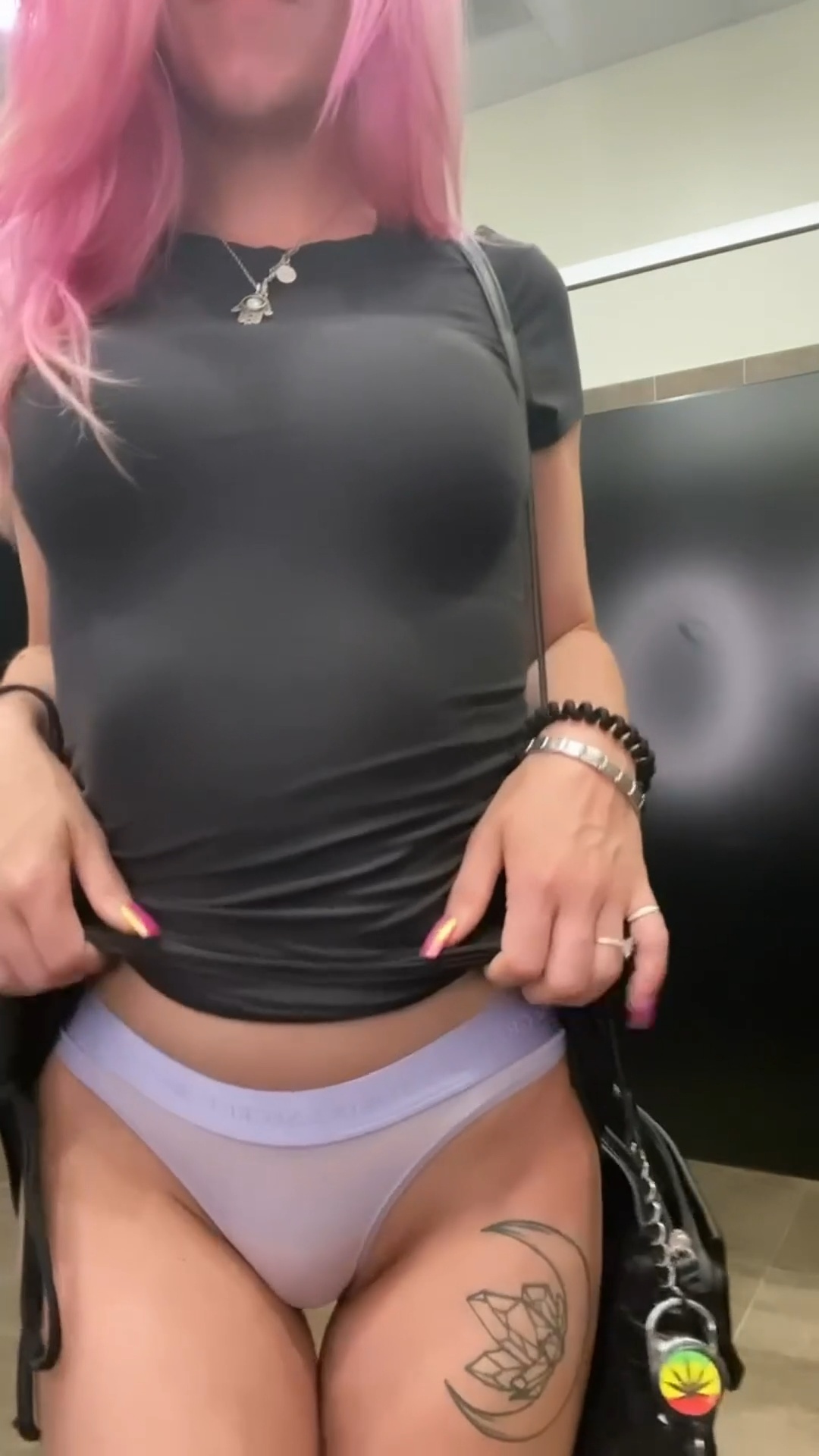 Ready to join the workplace selfie revolution? Submit your sexy, sizzling, downright wild content on our submission page and become a part of the captivating world of our blog!