Hey Guys! I am Rosiblossom I'm 47 🙂 welcum! I started posting nudes on reddit 8 yrs ago, and my OF 3 years ago, and my OF VIP 1.5 yrs ago.
Follow Rosiblossom for more on OnlyFans , Reddit and Instagram for more .
She's been posting here a while, so check out my other work selfies here!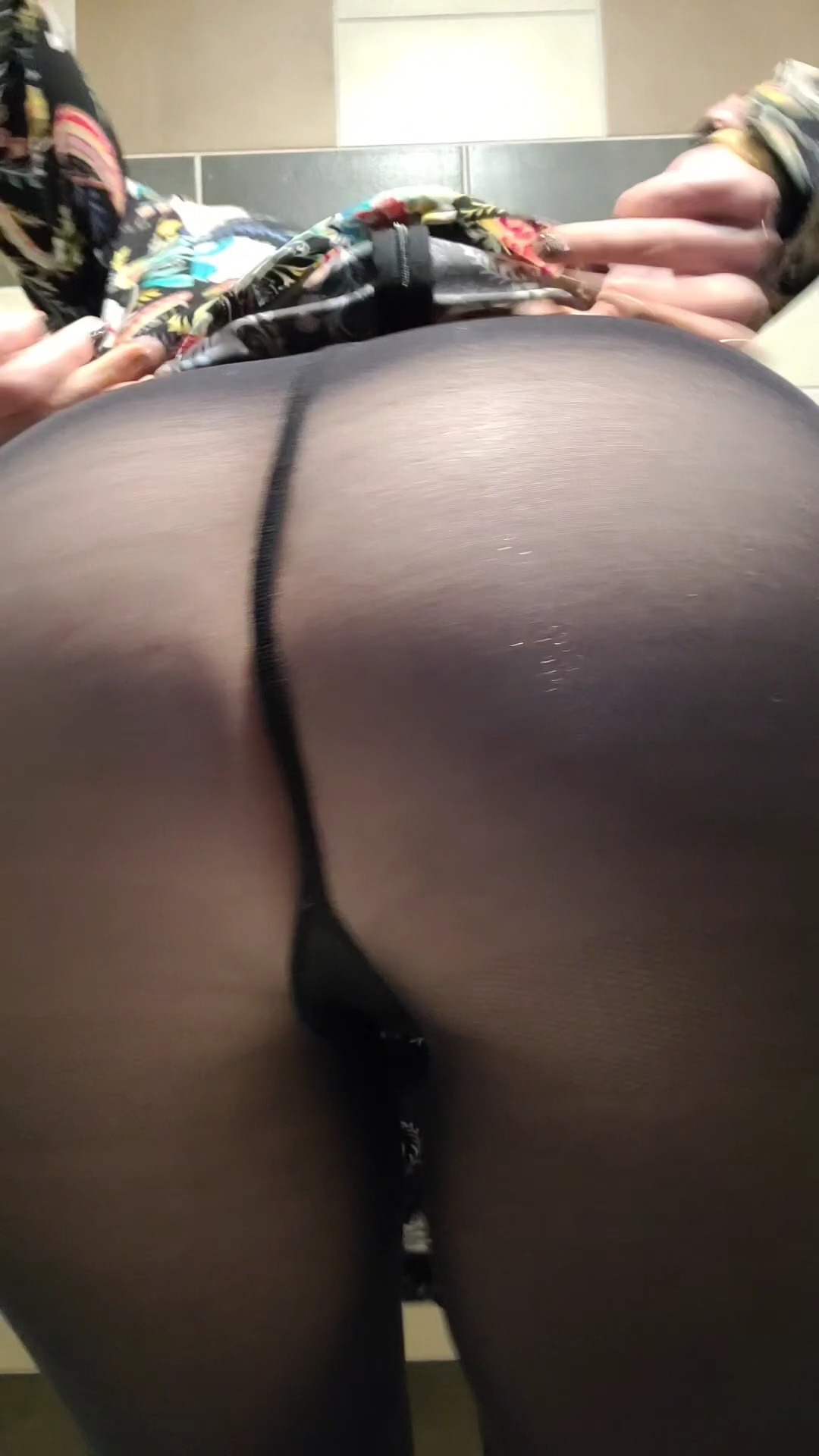 Ready to join the workplace selfie revolution? Submit your sexy, sizzling, downright wild content on our submission page and become a part of the captivating world of our blog!