Princessmollie would like to know if you would you be okay with a view like this at work?
Check out her previous work selfies here or you can find more from Princessmollie on OnlyFans, Twitter and Linktree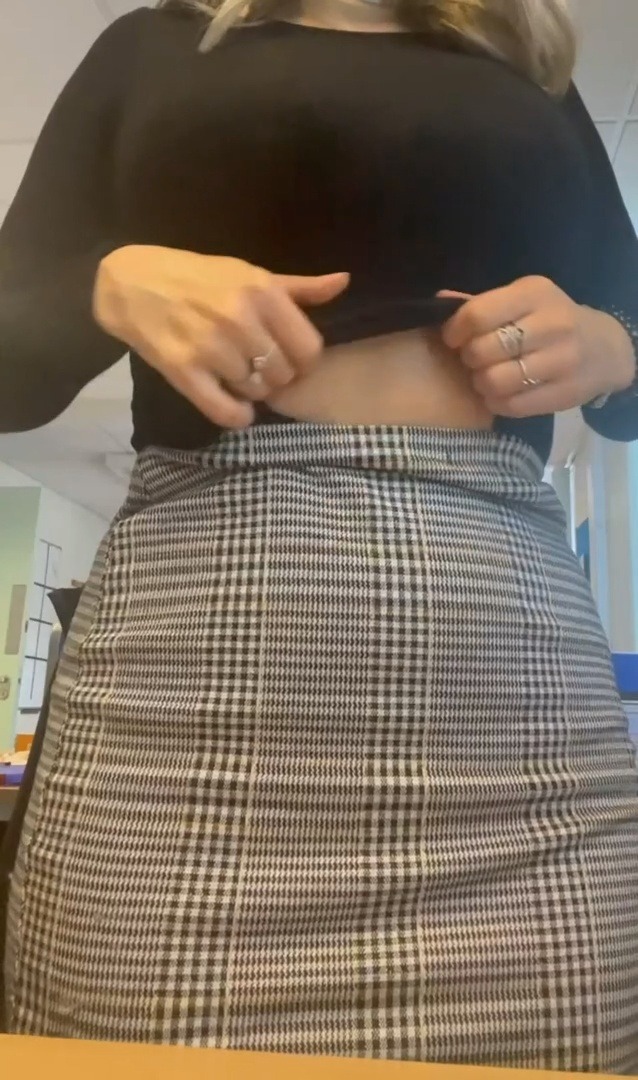 The blog is alive because of submitters. Without work selfies content, we wouldn't be able to create posts.
If you do want to help and be part of our submitters, please go to the Submit with us page .
We are always happy to promote your Social Medias, Websites or Paywall. Our promo is always free!