Sexy bartender, kittycourtt is dying to get busted while doing selfies in the bar bathrooms. For my next post, would you rather see me flash at the bar or suck a customer's cock?
You can find me on OnlyFans, Amazon, and Reddit!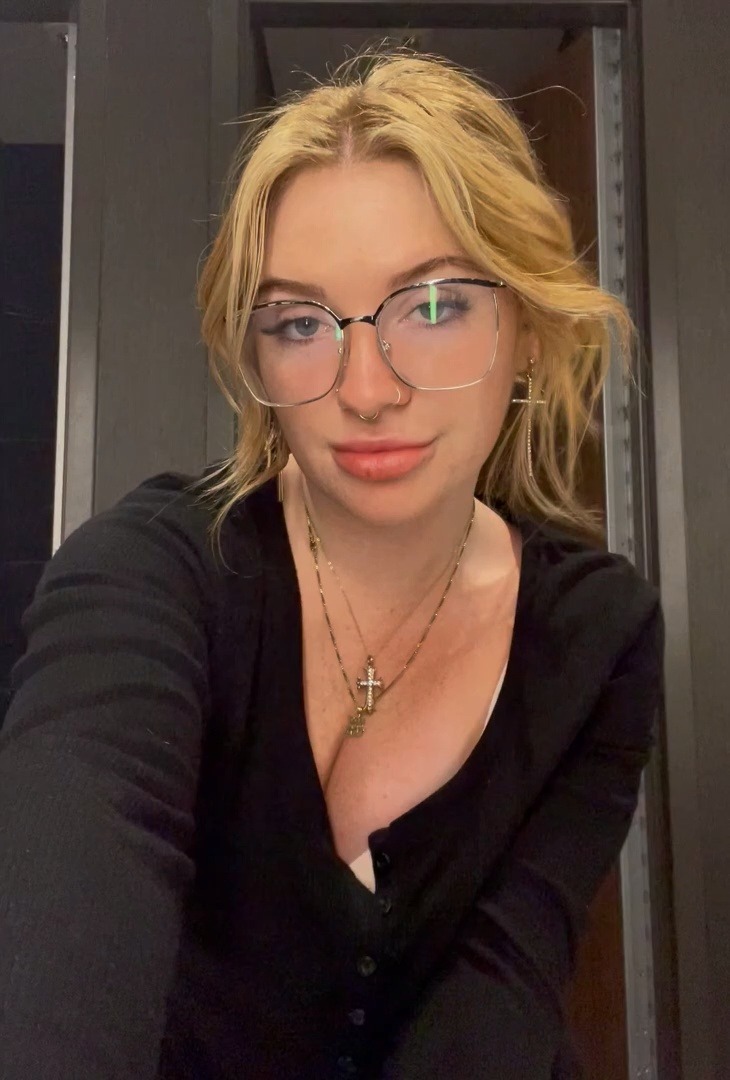 Ready to join the workplace selfie revolution?
Submit your sexy, sizzling, downright wild content on our submission page and become a part of the captivating world of our blog!