Hi, I'm Josie aka josiejaxxon 😈😈 Don't judge me but this is what I do on my work breaks.
Looking for a chubby work buddy? Just reach me below, it's easy!
Find me on Reddit, Twitter and OnlyFans I will be adding more content here on WorkSelfies.com soon! Talk soon!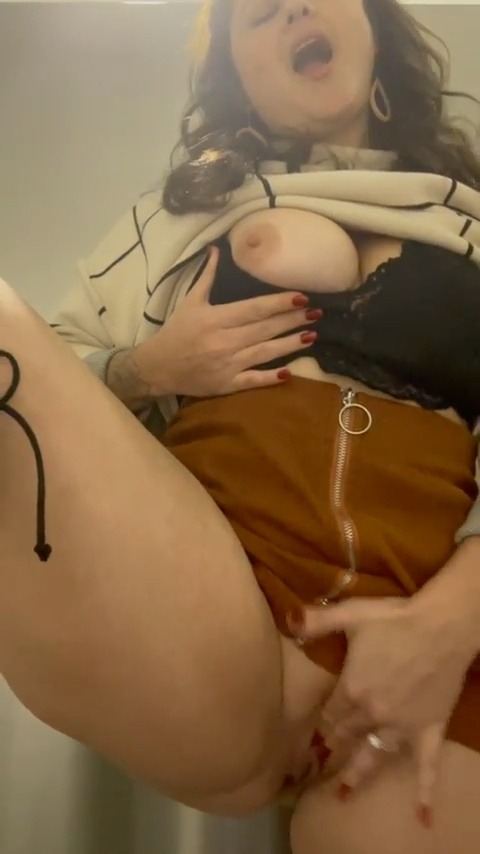 Ready to join the workplace selfie revolution? Submit your sexy, sizzling, downright wild content on our submission page and become a part of the captivating world of our blog!
Content Creator Profiles: