Exotic_Bayybee is a sports stat queen, so hot and wise, turns your bet into a tempting prize. Join the fun, don't miss out, a 2-day trial to OF awaits, without a doubt!
Follow Exotic_Bayybee on OnlyFans, Twitter to see all her content!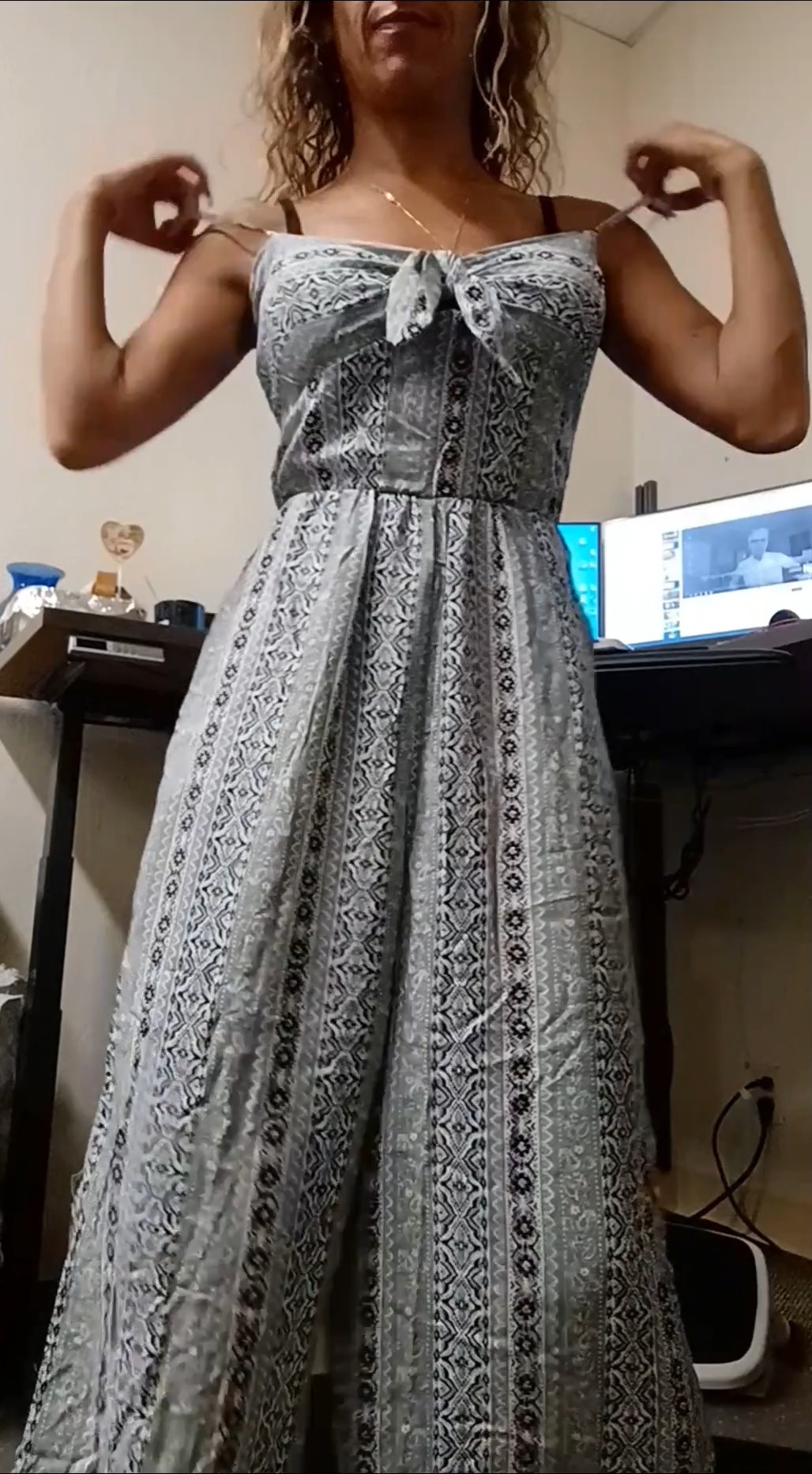 Ready to join the workplace selfie revolution? Submit your sexy, sizzling, downright wild content on our submission page and become a part of the captivating world of our blog!