Amandasexy1 is back with a fresh work bathrooms video! What do you think ? 💗
Don't tell my boss but I also flash in Changing rooms! 
You can find me on Twitter, OnlyFans and Instagram.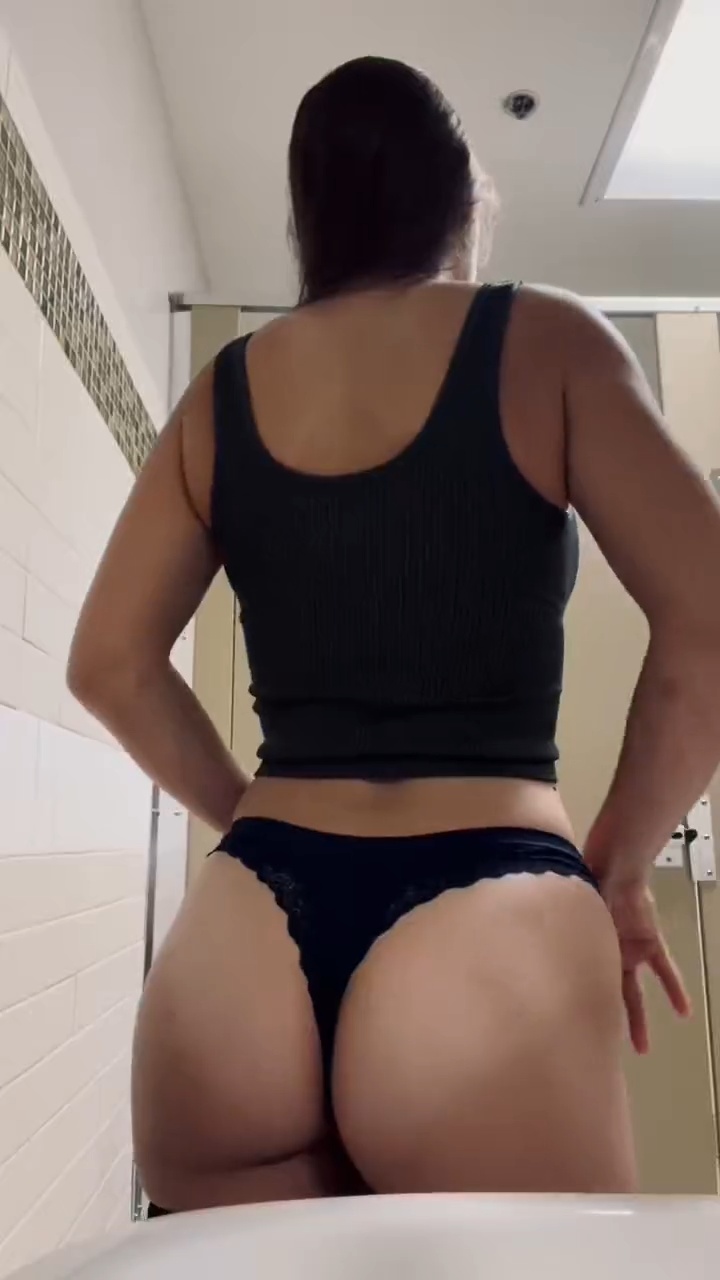 Ready to join the workplace selfie revolution? Submit your sexy, sizzling, downright wild content on our submission page and become a part of the captivating world of our blog!
Content Creator Profiles: